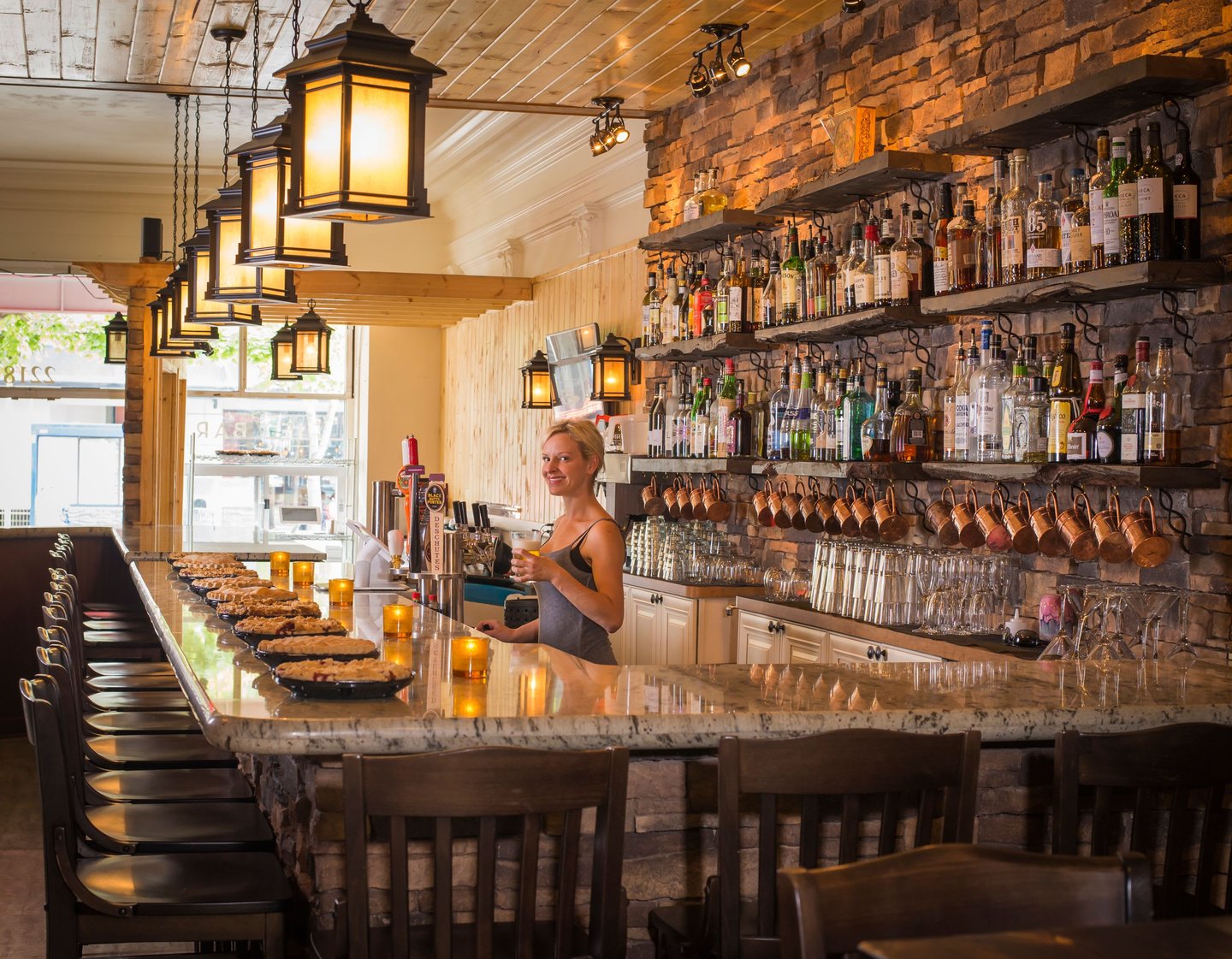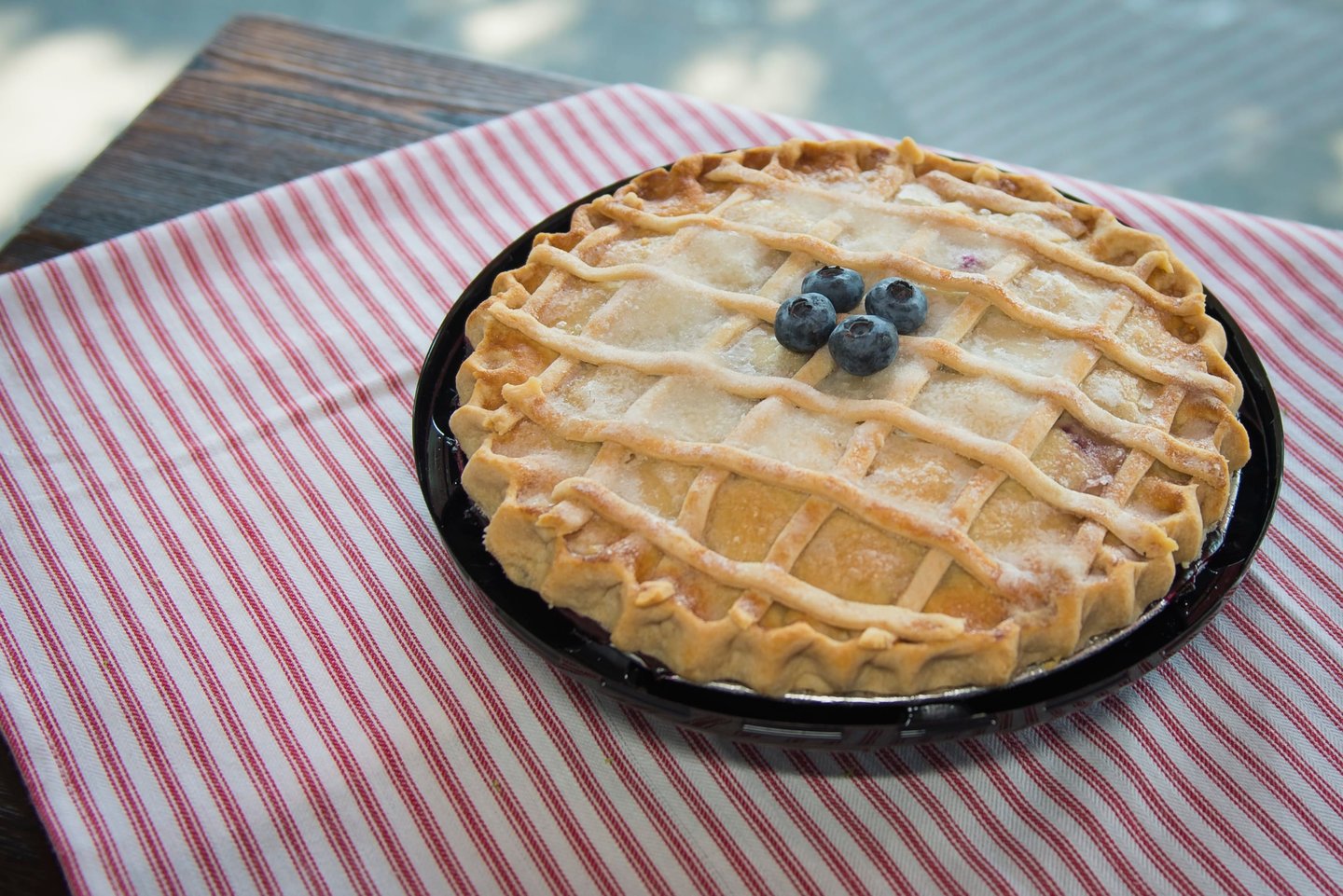 Pie Bar
Ballard
Hello Community! We will be serving pie at our to go window from 2pm to 10pm and on Uber Eats!
Hello Community!

Thank you so much for all the love and support you guys have shown us over the last few days!
Due to Washington State closing all bars and restaurants at this time we are only doing "to-go" order until further notice. 

The community has grown our restaurant rapidly over the 5 years we have been open, and it has allowed our staff to make a living and pursue their passions. We appreciate all you have done for us.

We will stay open as long as we can in these hard times, serving pie to keep spirits up and bellies full! 
Thank you!

Warm Regards,
Pie Bar Crew
Ballard
2218 NW Market St.
Seattle, WA 98107

Mon - Sun:
2:00 pm - 10:00 pm
We are open at our to go window and on Uber Eats.