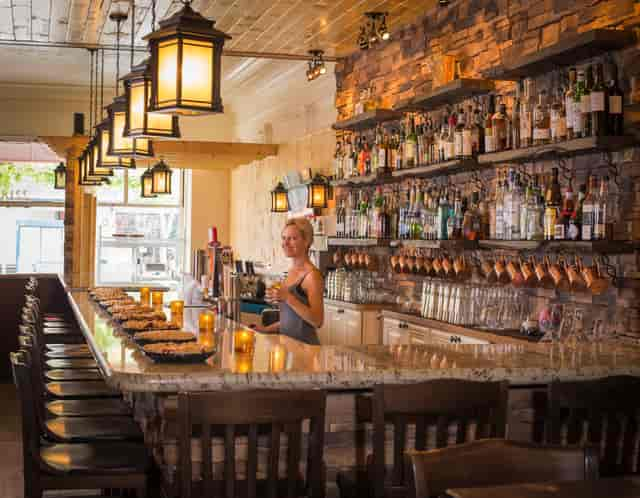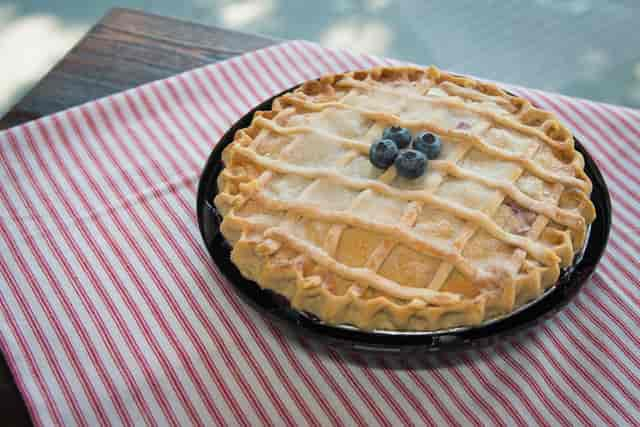 Cocktail Program
Become a VIP
Receive updates on special events, new menu items, menu reviews, and more!
Cocktail Program
Signature Cocktails
Staff Creations
Classic Cocktails
Bar favorite classics
Pietinis
Pietini - [pī tēnē]
Noun
A dessert cocktail with a pie crust rim. A cocktail which perfectly mirrors its type of pie, in liquid & alcoholic form.
Hot & Spiked
Hot cocktails
Non-Alcoholic Drinks
Cock & Bull Ginger Beer 5
Soda 3
Coke, Diet Coke, Sprite, Ginger Ale, Root Beer
Root Beer Float 6
Whole Milk 2 (Small) / 3 (Pint)
Freshly Brewed Coffee 4
First Street, Seattle WA
Stash Hot Tea 3
English Breakfast, Earl Grey, Orange Spice, Chai Spice, Green, Peppermint, Chamomile, Lemon Ginger, Licorice Spice, Pomegranate Raspberry, Mango Passionfruit
Beer & Cider
Reuben's Crikey IPA 6 ♥
Reuben's Brews – Ballard, Seattle, WA. 6.8% ABV
Tank Ride Russian Imperial Stout 7
Rooftop Brewing – Seattle, WA 8.2% ABV
Scuttlebutt Amber Ale 6
Scuttlebutt Brewing – Everett, WA. 5.1% ABV
Tieton Hard Cider 7
Tieton Cider Works – Yakima, WA. 6.8% ABV
2 Rotating Taps
Ask a server! Always local!
Wine, Sparkling & Port
Cabernet Sauvignon 8
Vessel Wines – Colombia Valley, WA
Pinot Grigio 8
Vessel Wines – Colombia Valley, WA
Bonaval Sparkling Rosé 8
Bonaval Cava Brut 8
Ruby Port 10
Siroco White Port 11
10 Year Tawny Port 14
20 Year Tawny Port 18